Comprehensive Location Production Gear
A full complement of high-definition shooting gear for location production anywhere.
Sony FS-7 Camera: 4K / HD / S-log options. Additional FS7s are available.

Sony EX-3 for immediate .mp4 output.

GoPro Black cameras: Hero 5, 7, 9.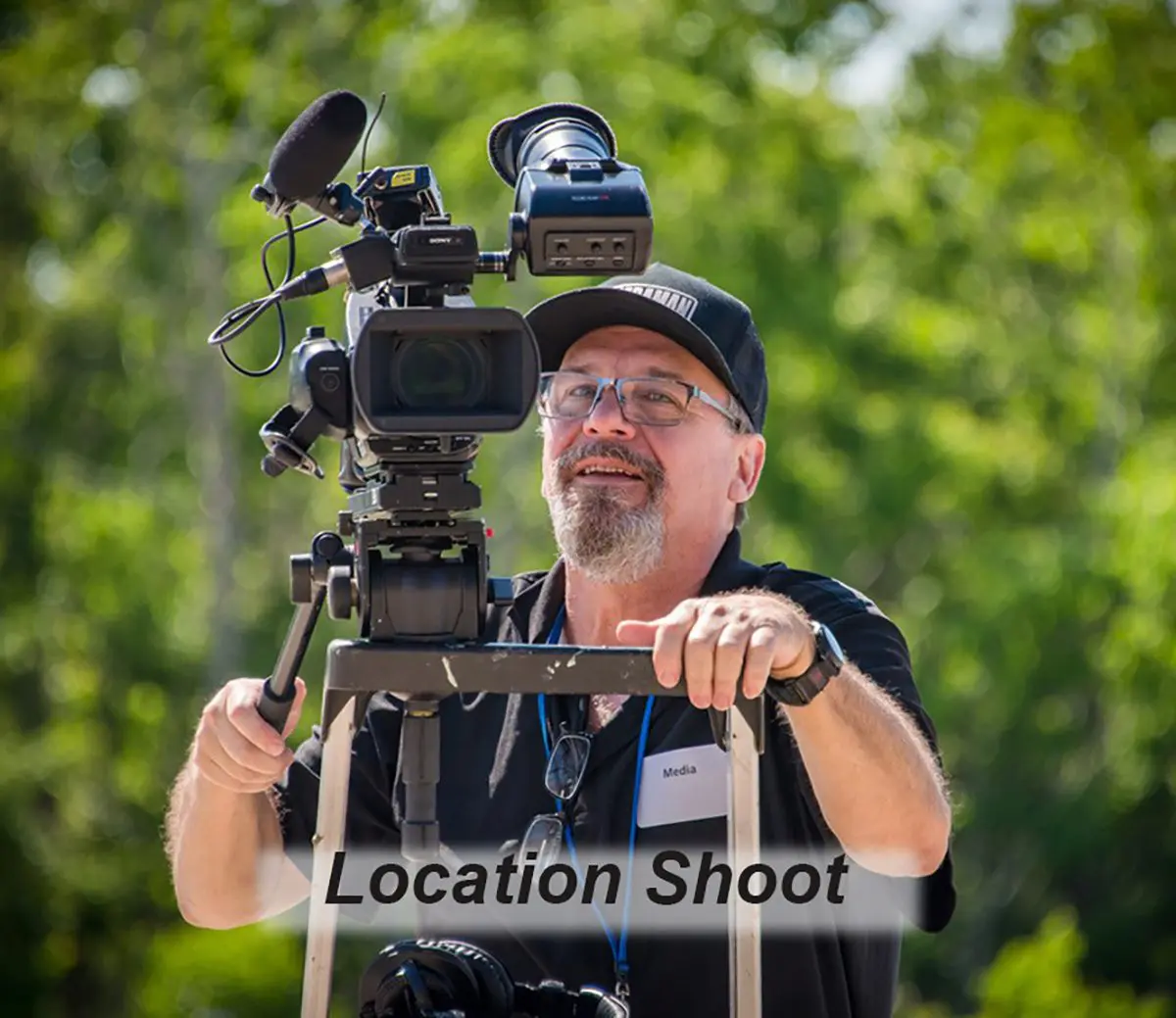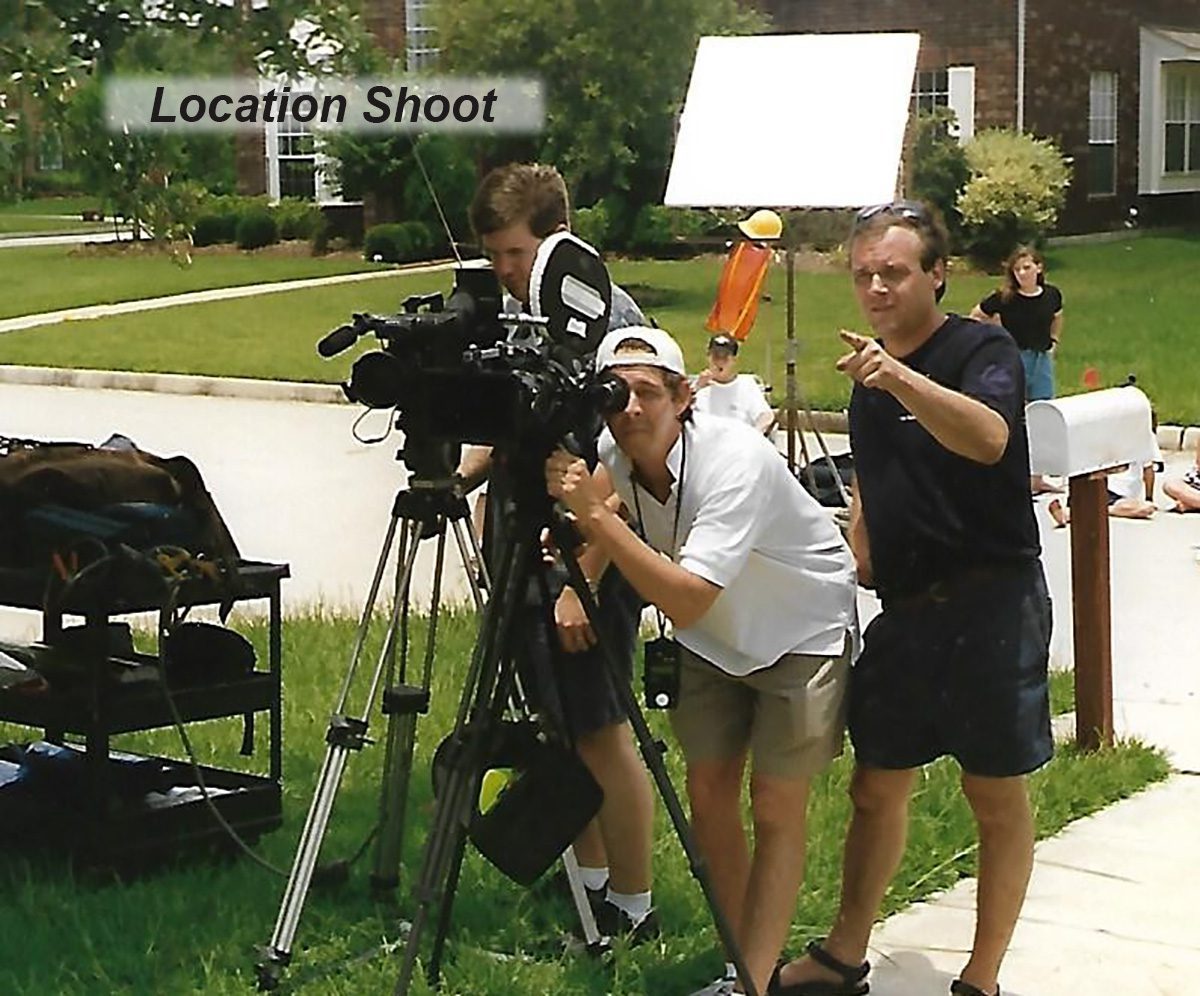 LED Location Lighting- dimmable, AC or Battery Powered:
FalconEyes soft flat key/fill

Altman CDM HMI equivalent
Sound Devices 633 Mixer/Recorder

4-channel lectrosonics wireless mic system:

(Lectro DSR4 receiver with SMDWB transmitters)

Sanken CoS-11D microphones

Sennheiser MKH50 Boom mic
Additional Location Production Extras
Monitors: 21" Production Monitor + 4 7"flatscreens

ZuraSlide 5-foot heavy-duty Slider

Green / Blue screen 4'8" X 6'4" collapsible

Magewell converter to provide camera / audio signal to internet via Zoom Pro, or client-provided system

IKAN full size through-the-lens prompter stream.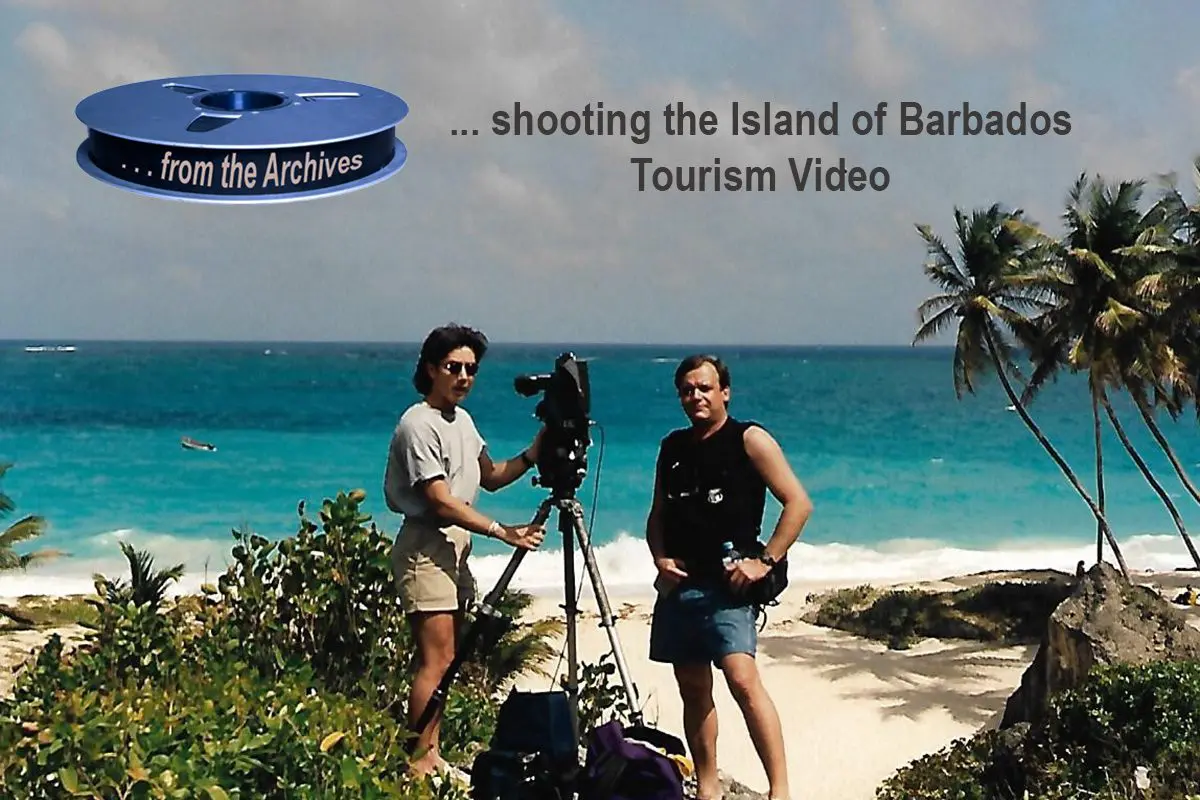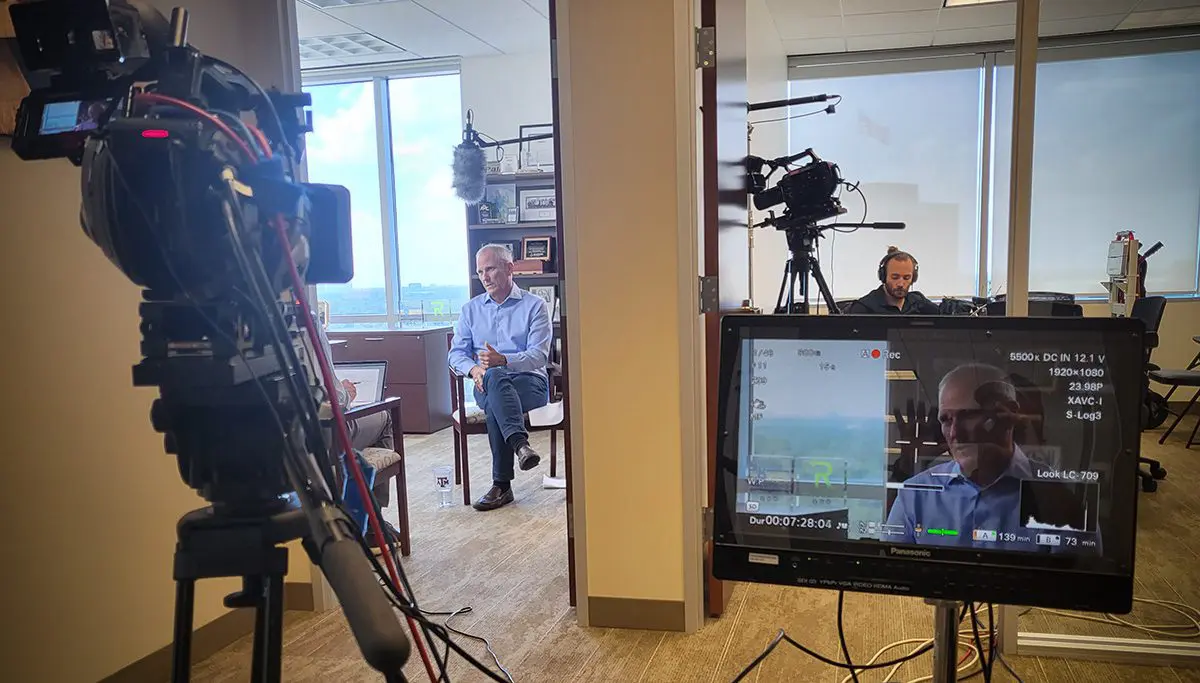 Onsite transfer of camera content to hard drive during / after shoot

High-speed fiber-optic upload from our office after the shoot

FedEx delivery of hard drive
Adobe Creative Cloud 2023, including:

Adobe Premiere Pro video editing

Adobe After Effects video effects

Adobe Audition audio editing

Photoshop photos & graphics

Davinci Resolve video effects
Inspire 1 state-of-the-art Quadcopter (drone). Part 107 Pilot In Command. Osmo-Cam - revolutionary hand-held steady camera system, teleprompter, complete lighting and sound packages, scriptwriting, voiceovers, and media training.
Video Editing
Creative Cloud with a full suite of Adobe products, including Premiere, After Effects, Photoshop, and much more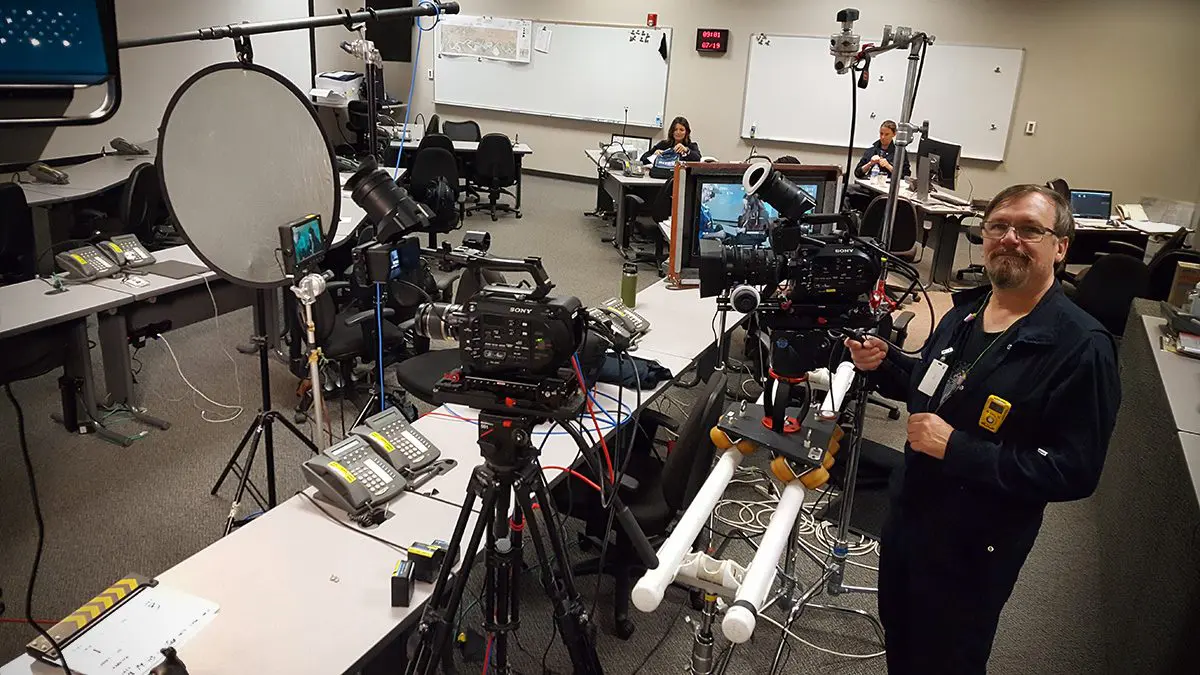 OUR MISSION
To exceed our client's expectations, anticipating them to return and refer
MARKETING PHILOSOPHY:
Typically, the term "marketing" is thought to describe all the activities and efforts required to bring a client to the table and close a sale. To the principals and staff at TPT, marketing is perpetual. In our business, we are usually working very closely with our clients. A marketing mindset prevails through every minute of every meeting, every day of every shoot, and every hour of every edit.
TRUST AND RESPECT:
We build and maintain our clients' trust in us to do the work that we have the experience, talents, and creativity. Some clients are hands-off, preferring to leave us to perform our work with minimal approval points. Others have a strong vision for their project and desire to be a more integral part of the production process. We respect and encourage our clients' direction with a can-do attitude.
THE BOTTOM LINE:
It is a privilege to be able to do what we do. There are many people who would desire to have their own production company. It is both a vocation and an avocation. Therefore, it is important that we cherish our situation and understand the balance between the enjoyment of working in a trade that we enjoy and the fact that it is, first and foremost, a business. As such, it must maintain significant profitability.