BRINGING
YOUR STORY TO LIFE
Bringing Over 25 Years of Experience as a Producer/director of Photography in Corporate & Network TV Production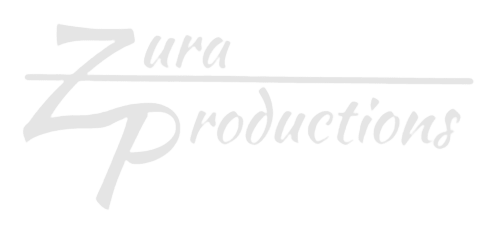 With more than twenty-five years of broadcast and production experience, Jim has been a director of photography, producer, writer, and editor for projects ranging from TV commercials, infomercials, and network feature segments to corporate marketing, training, and safety programs.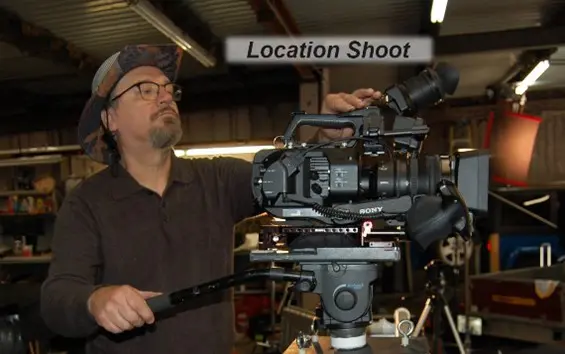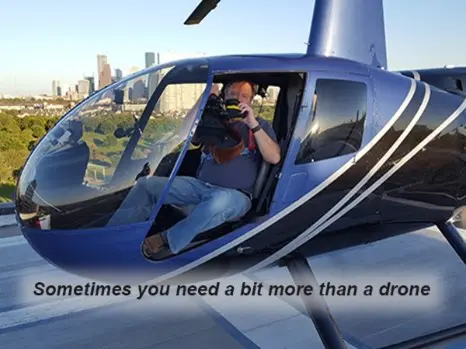 Jim's talents and skills have been dispatched to perform in a wide variety of locations and situations—from the minefields of Kuwait to venues, facilities, and landscapes across America and the Caribbean.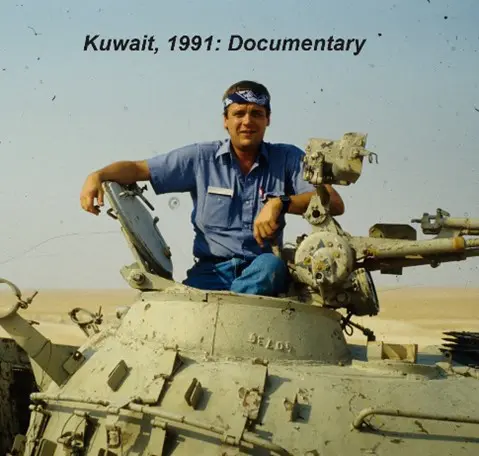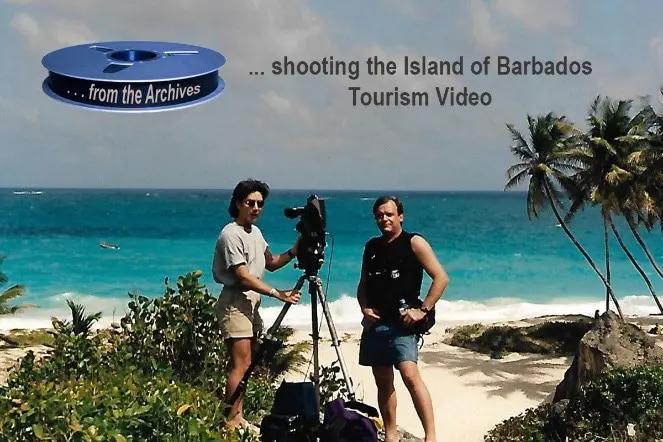 Jim's broadcast shooting includes duties for virtually every broadcast and cable network in America and many overseas, ranging from news to sports and features to documentaries. On the corporate front, Jim's talents and skills have been commissioned by a long list of Fortune 500 companies, such as Shell Oil, Texaco, ExxonMobil, BP, Mitsui, Dow, Chevron, Bechtel, Accenture, Valero, Conoco, Phillips, Aetna, Honeywell, Home Depot, AT&T, Cigna, Boeing, Wells Fargo, Capital One, International Paper, and many others.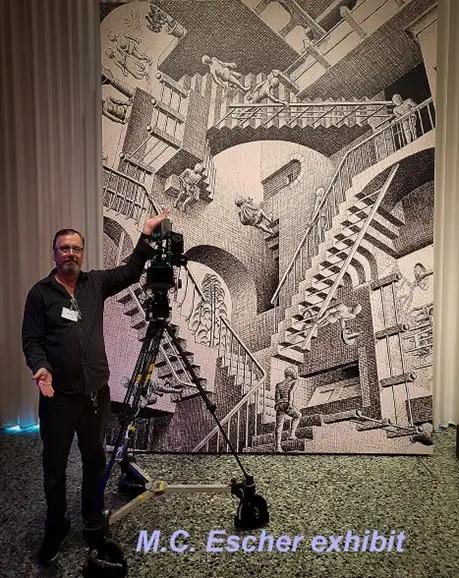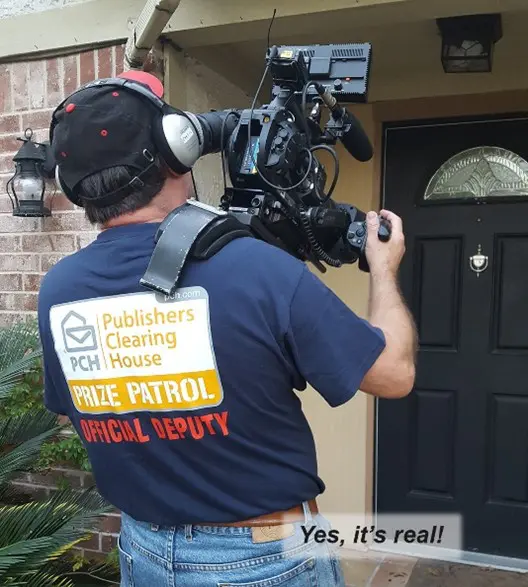 Jim is also an FAA-certified commercial Drone Operator (107), holds a TWIC card, is FEMA-certified for NIMS operations in JIC / EOC (IS-00100, IS-00702), and has TSA Pre-check and Global Entry. Jim also served in the JIC for the recent ITC fires as a video production specialist and drone videographer.
With more than 25 years of network television and corporate video experience, Zura Productions offers a full range of services, from location assignments to full video productions.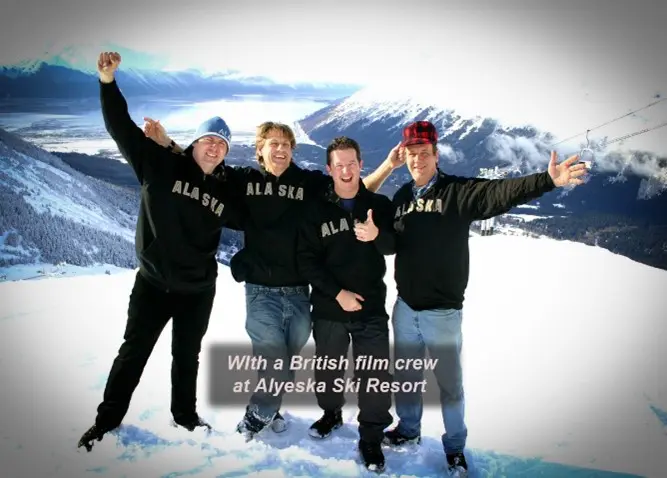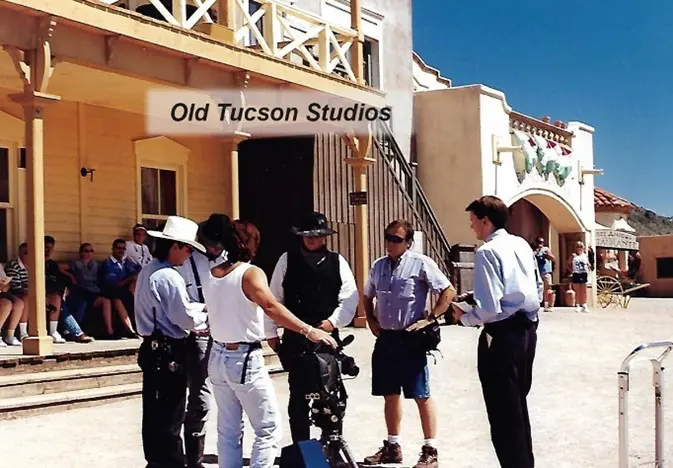 International Telly Award Winner in the Corporate Image category. 2-min excerpt from this Trade Show loop video.
Amazing aerial montage from the Inspire 1 Quadcopter, from FAA Part 107 Certified Pilot-In-Command Jim Zura
Interviews & B-Roll
Fast-paced montage of Interview and B-roll samples, including some classic Ikegami SD clips and Documentary Excerpts
Samples of Zura's work on documentary programs:
Historic Tall Ship Elissa
Hurricane Response
Disaster Drill
Master Metalsmith