Extensive Experience
Whether you need someone to fulfill a location shoot or to manage a full production, from concept development to shooting and editing, Jim Zura and his company offer a full complement of services rooted in over 25 years of award-winning television and video production.
Jim Zura got his professional start in radio broadcasting in Cleveland, Ohio's famous rock & roll market. He produced and developed, among other projects, "Rock Around the Block," "The Car Show Coast to Coast," and "The Country Chronicle."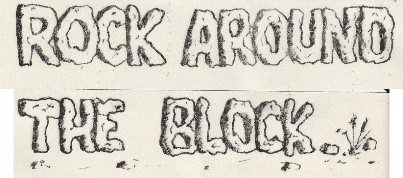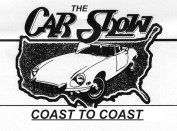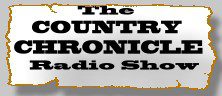 After moving to Houston, Jim merged his experience as a nationally syndicated radio producer with his passion for photography and launched his video production career - initially as Footnote Productions, which became Texas Production Team, and has since transitioned into Zura Productions.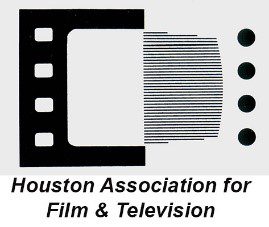 From 1988 through 1993, he served on the Board of Directors of the Houston Association for Film and Television, where he also served as President in 1992.
Throughout his career, Jim has had the honor to work with two Presidents of the United States, George H.W. Bush and George W. Bush. He has also worked with a variety of celebrities, including Destiny's Child (Beyonce) and George Foreman, as well as foreign leaders and dignitaries, such as Nelson Mandela, and a long list of celebrities (link).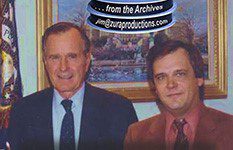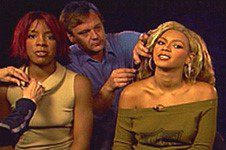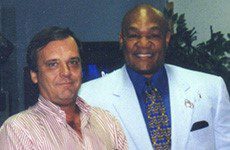 Jim Zura's extensive experience working with practically every major broadcast/cable network, corporations large and small, and various tourism bureaus and agencies makes him the perfect choice for your project.
FAA-Certificated Commercial Drone Pilot (Part 107)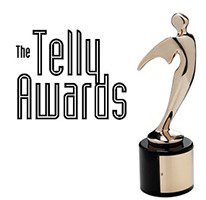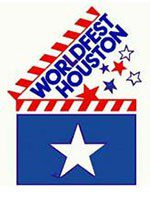 TWIC Cardholder (allows unescorted access to secure areas of port facilities)
Cleared by the Secret Service for Presidential assignments
HUET and Marine Offshore Safety trained
NIMS trained (National Incident Management System) IS-00100, 00700 and 00702
Texas Production Team is honored to be the recipient of four International Telly Award and one Worldfest Award.